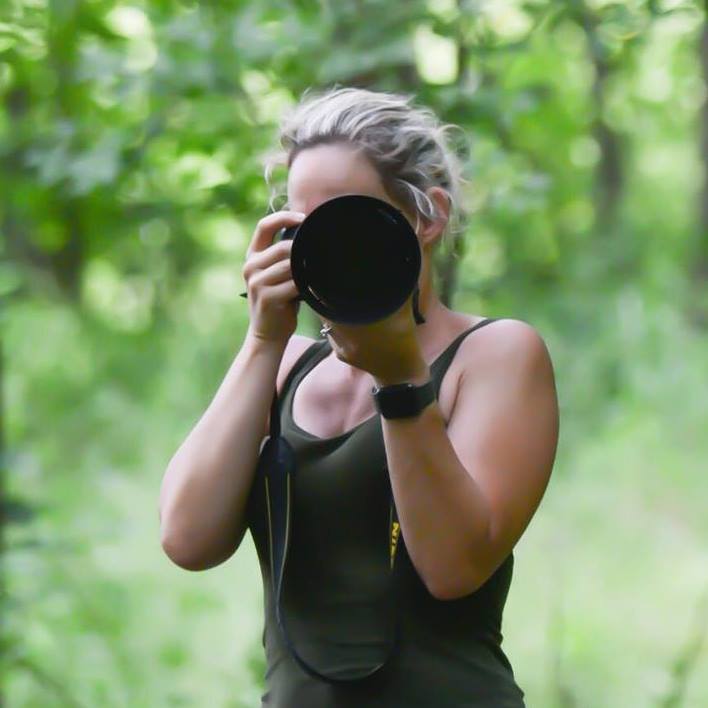 Hi there …. I'm so excited you found my photography page!
My name is Chasie. I am married, and we have 4 awesome children. We also have a dog named Cash. He is a Blue Lacy which happens to be the state dog of Texas. I grew up near Houston. That's where I met my amazing husband in 1996, and as they say, the rest is history. He came back to Ohio in 1998 to run the family business, and that's how I ended up here. I will always be a Texas girl, but Ohio is home. I just wish it were warmer & sunnier in February!
I haven't always been a photographer. Years ago I was involved in a serious accident and after recovering my love and passion for photography was born. I absolutely love nature and exploring everything about it. From me posting my pictures of nature, friends began asking me if I could take a headshot, family photo, pictures of a newborn or a pet, and senior photos.
My favorite shots are the impromptu, candid ones because those are so genuine and natural. They show the person's real emotions and personality at that moment. Nothing makes me happier than taking photographs that make the heart smile.